I love a good maincure, don't get me wrong. I usually paint my nails on the way to an event so that they won't get messed up while doing life. I have been know to load up the kids, leave the doors open of the van and paint my nails. True story.
You know I love pinterest. I have slowed down in my pinning but lately, I love getting on there and checking out cute DIY's. But there is something that I find just ridiculous. These nails!
And they are DIY!! Who has time for that? Seriously! The hours, the steady hand, the artistic ability... wouldn't you rather do something more fun?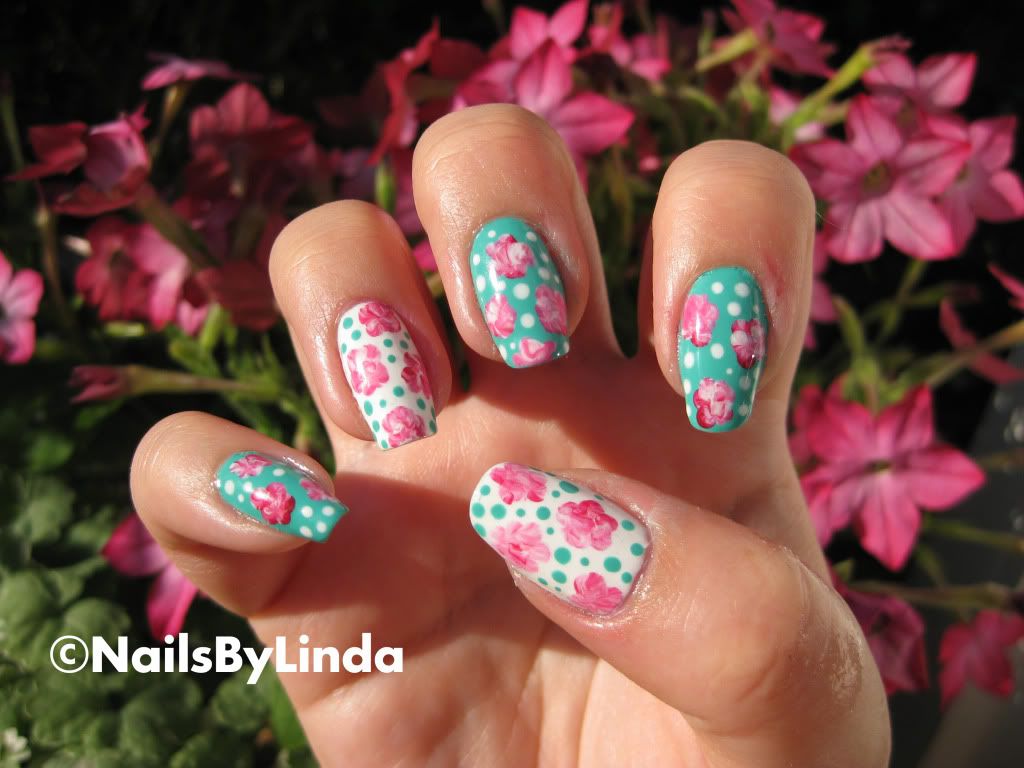 Do you have something to say? Go over to my friend
Bonnie's blog
and link up with us today!